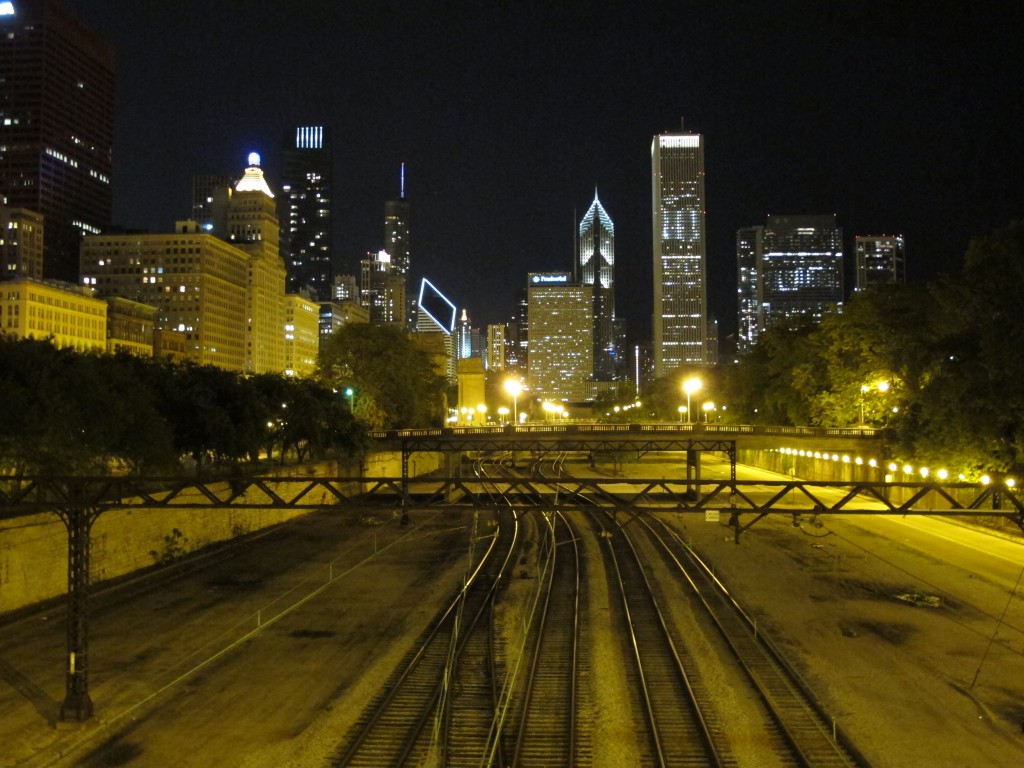 This is going to be a strange few days in Chicago.
The annual NATO conference will take place May 20 and May 21 here in lovely Chicago, and it promises to be a swell time for everyone. In case you haven't been paying attention (as I haven't), residents in at least one high rise condo near the Summit were asked to voluntarily evacuate during the Summit, a local college has been asked to set up an "emergency shelter" in case of mass evacuations, there are exciting new restrictions on rail and other travel, and the Chicago Police Department got at least $1 million worth of new riot gear toys. They even got a sweet new Long Range Acoustic Device! There are going to be armed, riot type soldier folks out on patrol. Streets are closed to car and foot traffic, Lake Shore Drive will be closed, and a few stops on the CTA are closed, I hear. On at least one occasion, Chicago Police have pre-emptively threatened peaceful protesters that they will "beat their white ass" and take a "billy club to their f****** skull".  "Like in '68," the cop said.  Here's the link to the video of the cops threatening some kids, but I won't embed it.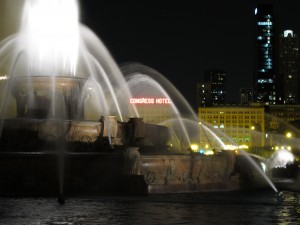 It looks as though 10,000 (or more) protesters are going to show up. And, of course, as media often does, they've taken a really fair stance on these protesters by writing stories about how "terrorism at the Summit is improbable, not impossible".
So, you know, fun times.
As you all may or may not know, I'm "self-employed", so I have some time and a camera. I plan to do a little journalizing fer y'all. I hope to get some good pictures of protesters in their full regalia. I will be tweeting, too, over at the Twitter machine @ibuildnosystem.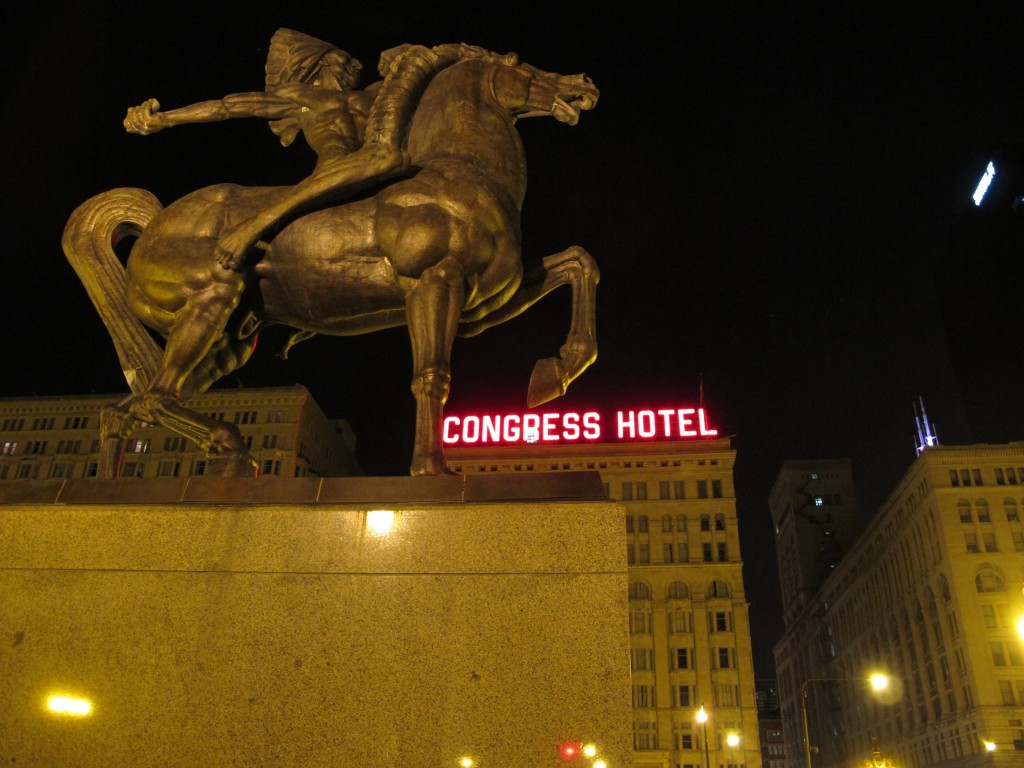 If anything interesting happens, I'll let you know. I doubt anything interesting will happen. For now, if you're interested in some more information about the NATO Summit, click here; if you're interested in more information about Occupy Chicago, click here.
Welcome to Chicago, NATO folks. And welcome to Chicago, Occupy folks.
I hope we all get along.